Archive of posts tagged Live-Elektronik
27. April 2018
18:00
bis
19:00
25 years ago I have had the pleasure to entertain with my alphorn & live-electronics the first cow (her name was Saba – unforgetable), who left the slougterhouse of Soest alive, after she stayed there the hole day in a fine mood. With this performance from the artist Martin Kätelhön (supplemented by MAF Räderscheidt & Inge Thomforde) and events from other artists the old sloughterhouse changed to an excellent art and cultur venue. The documentation from the WDR LOKALZEIT about the anniversary will be online until 27th of April 2019: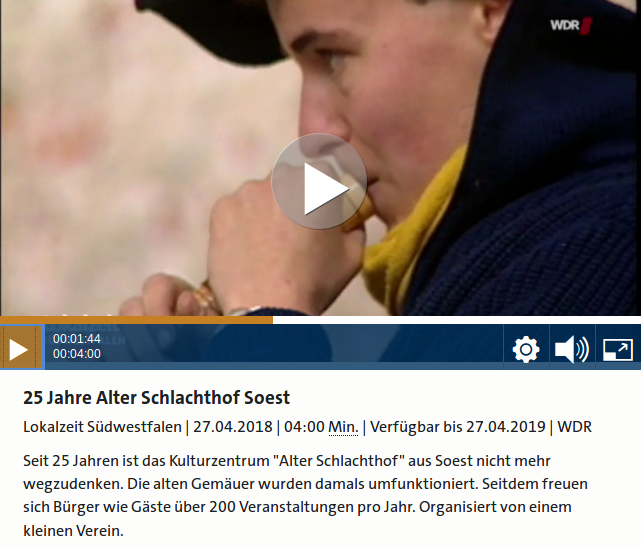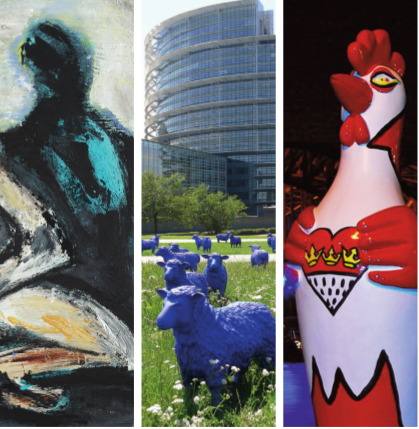 Bertamaria Reetz
Benefit – Art – Exibition
Vernissage: Wednesday, March 21th 2018, 7:30 p.m.
7:15 Dorothée Hahne: Alphorn & live electronic
1. Oktober 2017
10:00
bis
18:00
On Thanksgiving October 1, the "Go Vegan" will be held for the fourth time in Metelen, Germany, and I will open it with a performance "All you can eat" for food and live electronics.
4. Vegan fair in the Muensterland "Go vegan" – The special Thanksgiving
1 October 2017 10 am to 18 pm – D – 48629 Metelen, Sendplatz 14 – Admission: 2 €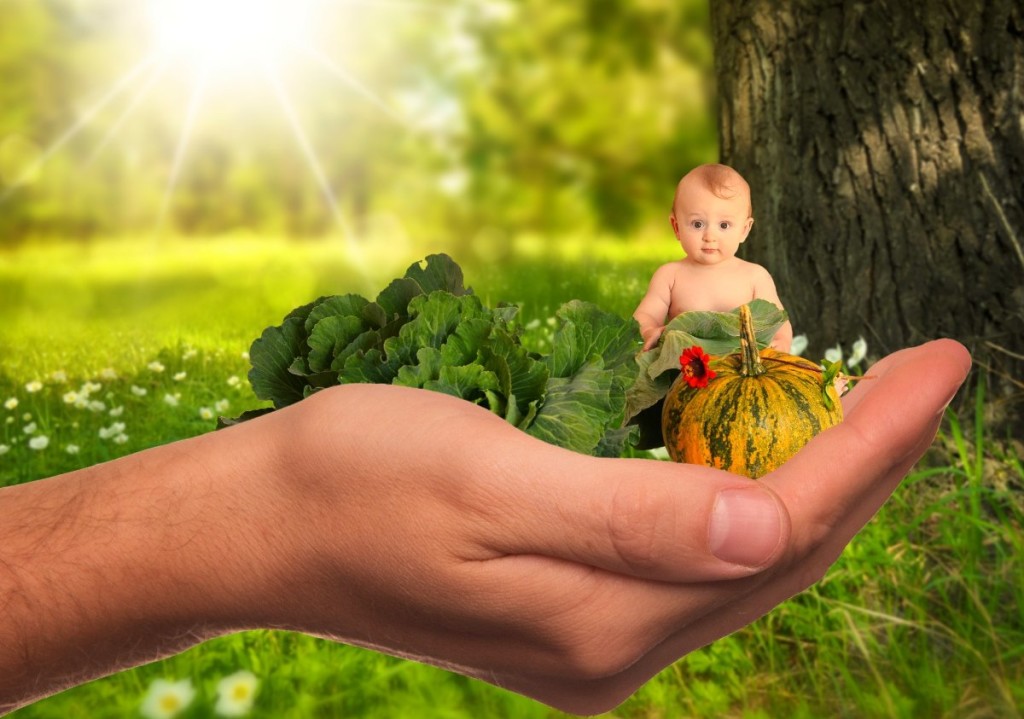 21. Juli 2017
18:00
22. Juli 2017
18:00
The Long Nights of the Mountaineers have developed as a concert-goer magnet of the Tide Concerts, and rightly so. Those who have already experienced the outstanding performance and the joy of these young musicians will become addicted to this concert format. The nights begin with parallel programs in the hall and the forum, then after the break the audience changes rooms. The Long Nights end with an improvised program for everyone at around midnight in the forum.
Program amongst others : Continue reading »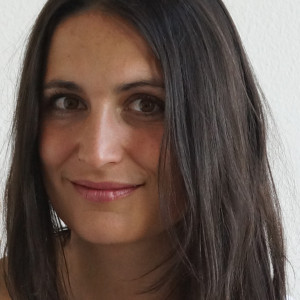 Vitale Virtuosity – an excitingly staged solo concerto by the recorder. It is about death and life, excessive joy of life and contemplation.
Program u.a.: "dance macabre" For soprano recorder & live electronics (composition commission for Maria Dorner-Hofmann, 2006)
Maria Dorner-Hofmann, recorder
Maria Dorner-Hofmann studied flute recorder and recorder training with Irmgard Tutschek, Carin van Heerden and Dorothee Oberlinger, and piano pedagogy with Klaus Kaufmann (all diplomas with distinction) from 1997 to 2006 at the University Mozarteum in Salzburg. She gained further impulses through numerous master classes, eg with Han Tol and Matthias Weilenmann. In November 2006, she won the first prize and the audience prize at the "Internationale Wettbewerb für Blockflöte solo" in Feldkirch, Austria. In addition to working with the music of the Middle Ages, the Renaissance and the Baroque, Maria Dorner-Hofmann also devotes herself intensively to new music, some She has performed solo and recitals at home and abroad and has performed in various chamber music formations as well as internationally renowned orchestras.
Maria Dorner-Hofmann teaches at the University of Mozarteum in Salzburg the subjects recorder, didactics and teaching practice, and teaches privately and at the music school Bad Birnbach. She lives with her husband and her son in Eggenfelden (Germany). Continue reading »
Matinee
"Half of Heaven"
Ceremony of the fourth alternatives Cologne honorary citizenship to
Irene Franken
, Historian
Moderation: Jürgen Becker
Impuls: Franz Meurer
Laudatio: Dr. Kerstin Wolff
Credits: Carmen Thomas, Dr. Witich Rossmann, Volker Beck, Dr. Muriel Gonzales-Athenas, Dr. Karola Fings
First
Congratulations
: Henriette Reker
Music:
Compositionen from Dorothée Hahne:
"
O Ecclesia
"
Sequence aboutthe St.
Ursula von Hildegard von Bingen for tenor recorder & didgeridoo
"
Speciosa
" –
Electronic music from sounds of Cologne Cathedral bells
Dorothée Hahne, didgeridoo, Alphorn, live electronic
Capriccios & Improvisations from
Achim Fink & Bernd Winterschladen (trombone, saxophon, tuba …)
Ort: Gürzenich Cologne, Kleiner Saal, Martinstr. 29 50667 Köln
Sunday, Januar 8th 2017 11:00 am