Archive of posts tagged Live-Elektronik
20. Oktober 2022
19:00
bis
21:30
21. Oktober 2022
19:00
bis
21:30
22. Oktober 2022
19:00
bis
21:30
23. Oktober 2022
19:00
bis
21:30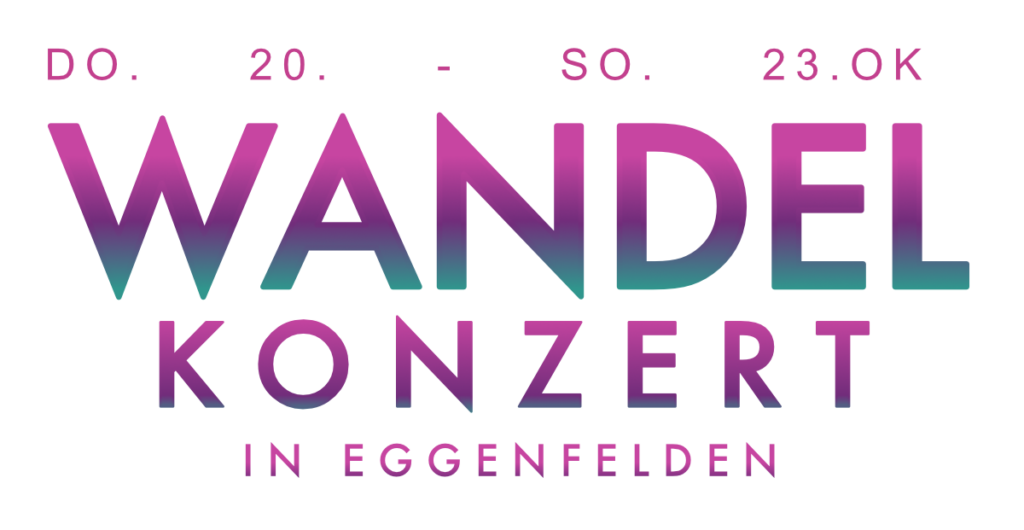 Lea Sobbe | Halldór Bjarki Arnarson
Lea Sobbe – Blockflöte
Halldór Bjarki Arnarson – Cembalo
Martin Reck – Electronics
Is the recorder confined solely to the realm of early music? Lea Sobbe, who was born in Trier in 1994 and is currently completing her master's degree at the Schola Cantorum Basiliensis, showed this to definitively not be the case at the 2021 Prix Credit Suisse Jeunes Solistes, winning the coveted CHF 25,000 prize for young musicians as well as the opportunity to appear at Lucerne Festival in a Debut recital. She will experiment with different types of recorders, from the Middle Ages to modern models, and explore the question of how much repetition is needed to achieve complete musical freedom, pleasure, and joy in playing. Sobbe will combine contemporary pieces with live electronics in a program of improvisations and early Baroque repertoire, which she performs with her chamber music partner on harpsichord, the Icelander Halldór Bjarki Arnarson. "Magnificent, daring, beautiful, flowing, touching," remarked Noémi L. Robidas, jury chair of the 2021 Prix Credit Suisse Jeunes Solistes, describing her impression of Lea Sobbe's playing and program conceptualization.
concert programme: «once:more» Continue reading »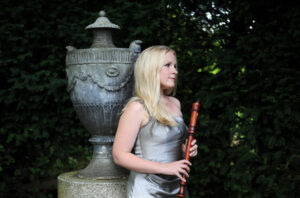 Jill Kemp – recorder
Concert programme:
Hildegard von Bingen O Ecclesia (Sequence dedicated to St Ursula)
Dorothée Hahne Commentari III
JS Bach Sarabande and Gigue from Suite No 2 in D minor BWV 1008
GP Telemann Fantasia 3 Continue reading »
elf nach elf
Musical reading
Udo Samel (recitation)
Elisabeth Wirth &
Maximilian Volbers (recorder)
Programm (a.o.)
Dorothée Hahne – commentari III
für Soprano recorder (& renaissance recorder) & playback tape [2000]
venue: Verdo -> musikfestival-hitzacker.de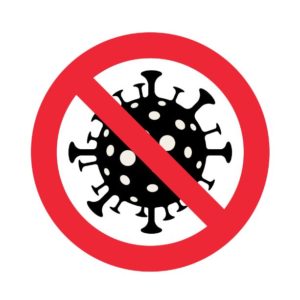 In November 2019, the composer and music performer Dorothée Hahne was invited by the artist Robert Reschkowski to his studio. In interaction with alphorn and live electronics, a work of the Yûgen cycle was created, while the sounds of the painting process flowed into the music.The Yûgen C cycle by Robert Reschkowski was to be exhibited at the Düsseldorf Künstlerverein Malkasten from June 5th to 7th.
Konzert Programm:
u.a.
Dorothée Hahne: commentari III
Lea Sobbe – Blockflöte
Ort: Haus Rüschhaus, Am Rüschhaus 81, 48161 Münster
29. Februar 2020 20 Uhr
3. Februar 2020 9 p.m. TARF Telaviv Recorder Festival 2020
IN THE PARK
Recorders – Music – Sound Preludes – Electronics
Sophia Schambeck (Germany) – recorders and concept, winner of Tarf Competition 2019
Aviad Stier (Israel)
One of the most successful young musicians with a refreshing and
surprising program that combines electronics and acoustic music.h
Musik von: Machaut, Hahne, Gal, CPE Bach, Schambeck & Falconieri
Ort: Israel Conservatory of Music, Tel-aviv – Louis Marshall St 25, Tel Aviv-Yafo, Israel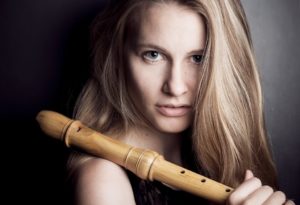 21. Januar 2020 20 Uhr
Students @ Dorothee Oberlinger
Program i.a.
D. Hahne – commentari III (2000)
Tabea Seibert – recorder
Venue:
Bösendorfersaal | Universität Mozarteum | Mirabellplatz 1 | 5020 Salzburg (Austria)
An event from Department Blas- und Schlaginstrumente
Vortrag Abend Blockflöte
Konzert Programm:
u.a.
Dorothée Hahne: commentari III
Lea Sobbe – Blockflöte
Ort: Schola Cantorum Basiliensis, Leonhardsstrasse 6, 4051 Basel, Schweiz