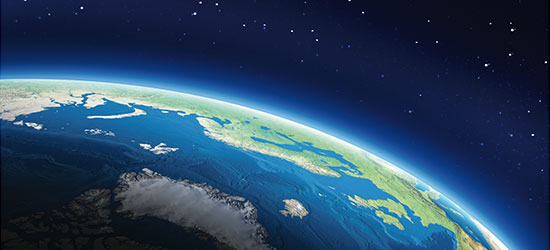 Concert Experience
Multimedia Concert with Mercator-Vision
Duisburg Philharmonic Orchestra
Seokwon Hongconduction
.
Dorotheé Hahne
Overview – Mercatorprojektionen (Premiere)
Music from John Adams, William Walton, Charles Ives and others
Elke Swoboda Visuals and Soundscapes
Martin Stys Music and Visuals Lounge
Stephanie Riemenschneider Conception
Concert-Information (German – PDF) – Download
Premiere: Elke Swoboda – New Oevre in commission  of Duisburg Philharmonic Orchestra (Elke Swoboda gewinnt Förderpreis der Freunde der Duisburger Philharmoniker)
Single tickets € 14.00, reduced 5,00 €, family tickets € 30.00
The achievements of the geographer, mathematician and cartographer Gerhard Mercator have 16 Century influenced the world view similar to today, the satellite technology shapes our worldview.  The composer Dorothée Hahne transformed into a work commissioned by the Duisburg Philharmonic, the "Mercator projection" in music making through sound and image projections, the touching, sublime moment of a glance from space to Earth for the Duisburg audience experience.
The young team adds to the concert's program and coordinate with unusual: Combined, orchestral works and electronic soundscapes that capture the pulse of urban life, and in which 'big cities' and small towns can be heard. The flight around the world will start in Duisburg and performs works by John Adams, William Walton, Charles Ives and others to the twin cities of Duisburg and other musical immortalized cities.
A concert sound for curious researchers who want to hear the world through their orchestra!
Duration: about 75 minutes without a break
Introduction to the work before the concert
18.00 Uhr Lounge
18:30 Uhr podium discussion with composer Dorothée Hahne and artists involved in opera foyer