Archive of posts tagged Alphorn
25 years ago I have had the pleasure to entertain with my alphorn & live-electronics the first cow (her name was Saba – unforgetable), who left the slougterhouse of Soest alive, after she stayed there the hole day in a fine mood. With this performance from the artist Martin Kätelhön (supplemented by MAF Räderscheidt & Inge Thomforde) and events from other artists the old sloughterhouse changed to an excellent art and cultur venue. The documentation from the WDR LOKALZEIT about the anniversary will be online until 27th of April 2019: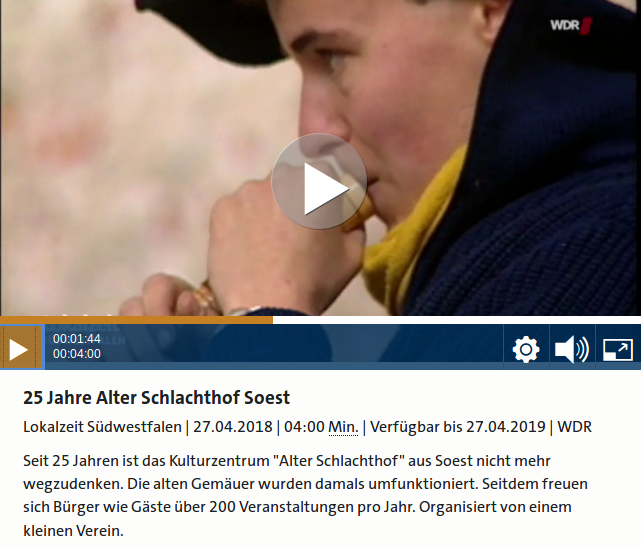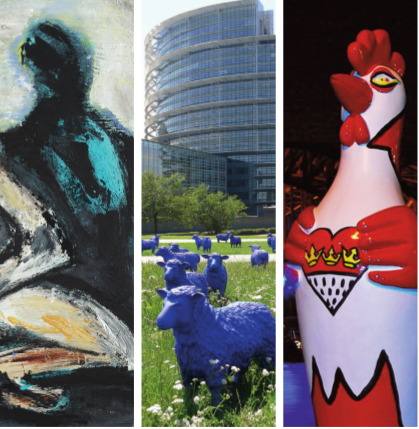 Bertamaria Reetz
Benefit – Art – Exibition
Vernissage: Wednesday, March 21th 2018, 7:30 p.m.
7:15 Dorothée Hahne: Alphorn & live electronic
Matinee
"Half of Heaven"
Ceremony of the fourth alternatives Cologne honorary citizenship to
Irene Franken
, Historian
Moderation: Jürgen Becker
Impuls: Franz Meurer
Laudatio: Dr. Kerstin Wolff
Credits: Carmen Thomas, Dr. Witich Rossmann, Volker Beck, Dr. Muriel Gonzales-Athenas, Dr. Karola Fings
First
Congratulations
: Henriette Reker
Music:
Compositionen from Dorothée Hahne:
"
O Ecclesia
"
Sequence aboutthe St.
Ursula von Hildegard von Bingen for tenor recorder & didgeridoo
"
Speciosa
" –
Electronic music from sounds of Cologne Cathedral bells
Dorothée Hahne, didgeridoo, Alphorn, live electronic
Capriccios & Improvisations from
Achim Fink & Bernd Winterschladen (trombone, saxophon, tuba …)
Ort: Gürzenich Cologne, Kleiner Saal, Martinstr. 29 50667 Köln
Sunday, Januar 8th 2017 11:00 am
Music by Dorothée Hahne with alphorn, didgeridoo, trumpet & Live-Elektronik opening of the symposium "Frauen mit Ideen"
The symposium will be held on 13 August 10:00 to 18:00, together with the "Market of Possibilities" and the award of the Innnoovation prize NIBB 2011. Continue reading »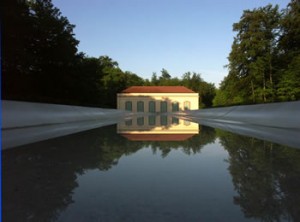 On 5th August I play a little concert for deaf and hearing-impaired children from Murmansk, on the making of their "summer travel from castle to castle" of the KIT-Initiative Deutschland e.V., Vereins Murmansk e.V. & Förderkreis Kultur & Schlösser e.V. in the Bagno of Steinfurt. "Fine arts experiments" are performed with didgeridoo, trumpet, alphorn and live electronics.
Venue: Bagno Konzertgalerie
Bagno-Konzertgalerie, Hollich 156, D – 48565 Steinfurt