1. October 2017
10:00
bis
18:00
On Thanksgiving October 1, the "Go Vegan" will be held for the fourth time in Metelen, Germany, and I will open it with a performance "All you can eat" for food and live electronics.
4. Vegan fair in the Muensterland "Go vegan" – The special Thanksgiving
1 October 2017 10 am to 18 pm – D – 48629 Metelen, Sendplatz 14 – Admission: 2 €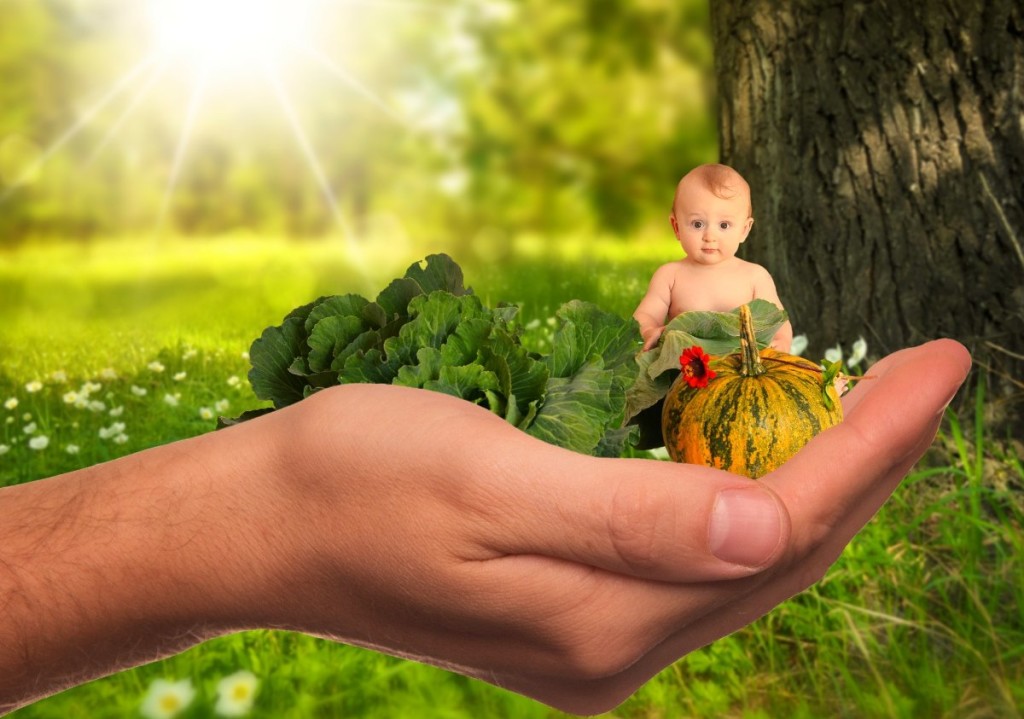 Our children, our future: Lecture "Healthy nutrition from birth"
Lecture: "Healthy Nutrition = Healthy Teeth"
Personal experience report: "Cancer is curable"
Let us advise you: Health is edible!
You can try studying: trade fair cafe and tasting rooms in the hall
Vegan products in organic quality for buying and tasting
Vegan diet: discovery of abundance – pleasure – variety – fitness