Archive of posts tagged München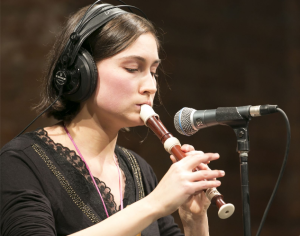 .
.
.
.
Sophia Schambeck performing "commentari III" in category woodwinds.
The competition starts @ 9:00 in "Kleiner Konzertsaal".
Admission free
Update: "In the category of woodwinds the jury awards a special prize to Sophia Schambeck (recorder, class Prof. Maurice van Lieshout) for "Commentari III" (2001) for Baroque soprano recorder, Renaissance G-Alt and tape by Dorothee Hahne"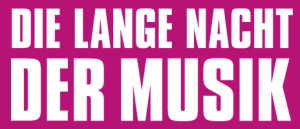 A musical journey from Venice to Utrecht, from the Middle Ages to today: minstrel dances, which were presumably carried forward to the year 1200 in the marketplaces, Dutch music of the Renaissance and works of High Baroque by J.S. Bach and A. Vivaldi; experimental music of the 20th century by L. Berio, and even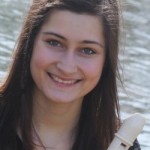 contemporary works with electronics (Dorothée Hahne: commentari III).
Sophia Schambeck (recorder)
Stellario Fagone (piano)
Venue:
Blackbox im Gasteig
Rosenheimer Straße 5
D – 81667 München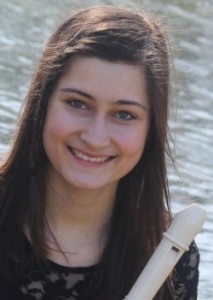 Performed by current regional, state and national winners of the "Jugend Musiziert" Competitions – inter alia Sophia Shambeck, which was excellent in 2014 twice with the special prize for the outstanding interpretation of a contemporary work (commentari III).
The proceeds of the concert comes the charity campaign "moments of glory" of the Bavarian Radio to Good. The concert is a joint collaboration between sound artists Munich, align the regional competition, star moments eV and the Bavarian insurance chamber.
Sophia Schambec will be accompanied by the composer Dorothée Hahne at the live electronics
Ort: Allerheiligenhofkirche der Residenz in München
25. Oktober , um 19.00 Uhr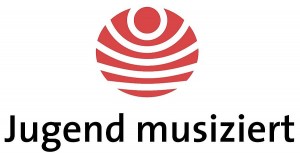 Sophia Schambeck spielt "commentari III" beim Preisträgerkonzert des 51. Regionalwettbewerbs Jugend musiziert München 2014
So 23.3., 15:30 Uhr
Hochschule für Musik und Theater München
Großer Konzertsaal
Luisenstraße 37a
80333 München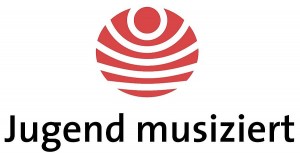 Sophia Schambeck spielt "dance macabre" und "commentari III" beim Regionalwettbewerb Jugend Musiziert in München
19. Januar 2014 13:25 Uhr
Hochschule für Musik und Theater München
Carl Orff-Auditorium
Luisenstraße 37a
80333 München
Update: Sophia Schambeck wird als erste Preisträgerin im April 2014 am Landeswettbewerb Jugend Musiziert teilnehmen. Für Ihre Interpretation von "commentari III" wurde sie von der Versicherungskammer Kulturstiftung mit dem Sonderpreis für die herausragende Interpretation eines Zeitgenössischen Werks ausgezeichnet.