Archive of posts tagged commentari III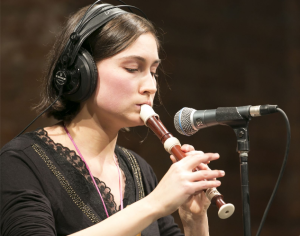 .
.
.
.
Sophia Schambeck performing "commentari III" in category woodwinds.
The competition starts @ 9:00 in "Kleiner Konzertsaal".
Admission free
Update: "In the category of woodwinds the jury awards a special prize to Sophia Schambeck (recorder, class Prof. Maurice van Lieshout) for "Commentari III" (2001) for Baroque soprano recorder, Renaissance G-Alt and tape by Dorothee Hahne"
21. July 2017
18:00
22. July 2017
18:00
The Long Nights of the Mountaineers have developed as a concert-goer magnet of the Tide Concerts, and rightly so. Those who have already experienced the outstanding performance and the joy of these young musicians will become addicted to this concert format. The nights begin with parallel programs in the hall and the forum, then after the break the audience changes rooms. The Long Nights end with an improvised program for everyone at around midnight in the forum.
Program amongst others : Continue reading »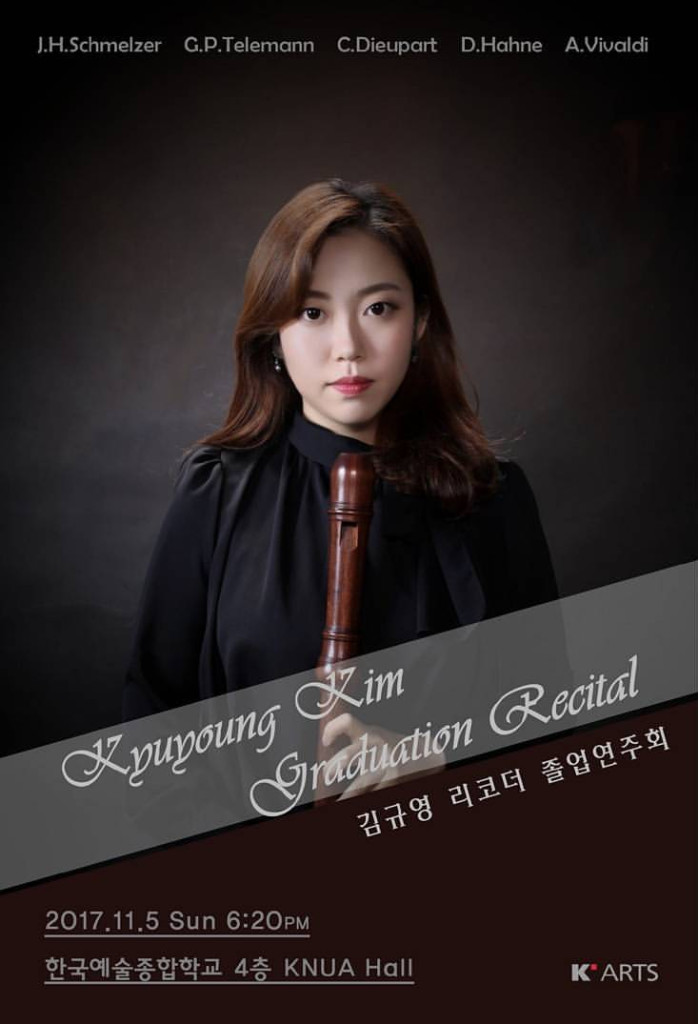 Continue reading »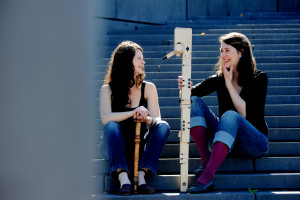 music im museum
Debut concert with Julia Fritz and Barbara Heindlmeier (recorder)
Program (u.a.)
Dorothée Hahne: dance  macabre (Duo Version) & commentari III
9th Juli 2015 19:30 Gerhard-Marcks-Haus, Am Wall 208, 28195 Bremen, Germany
Music in the Museum – a series of concerts of Gerhard Marcks House and the University of the Arts Bremen, Department of Music
Fee: 4,50 / 3 Euro
The Annual Report 2014 of the Versicherungskammer Kulturstiftung is now available online, in which Sophia Schambeck is honored as twofold winner for her interpretation of Commentari III:
"Versicherungskammer Kulturstiftung supports young musicians in dealing with the music of the present. We gave at the regional and state competition Bavaria "Jugend musiziert" a special award for the outstanding performance of a contemporary work. The prize is endowed with 2,300 €. At regional and state competition 2014 flutist Sophia Schambeck convinced the Jury: The 20–year old inhabitant of Munich won both special prizes with her interpretation of Commentari III for soprano recorder, Renaissance Recorder in G and playback CD. It is part of a concert that the composer Dorothée Hahne had composed in 1999 on the occasion of the Roman summer in Köln for Recorder virtuoso Dorothee Oberlinger. The piece is instrumented for mixed Recorders, archaic didgeridoos and computer assisted surround live electronics."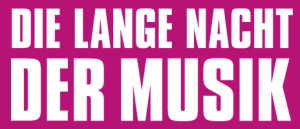 A musical journey from Venice to Utrecht, from the Middle Ages to today: minstrel dances, which were presumably carried forward to the year 1200 in the marketplaces, Dutch music of the Renaissance and works of High Baroque by J.S. Bach and A. Vivaldi; experimental music of the 20th century by L. Berio, and even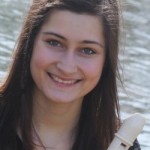 contemporary works with electronics (Dorothée Hahne: commentari III).
Sophia Schambeck (recorder)
Stellario Fagone (piano)
Venue:
Blackbox im Gasteig
Rosenheimer Straße 5
D – 81667 München