News
27. April 2018
18:00
bis
19:00
25 years ago I have had the pleasure to entertain with my alphorn & live-electronics the first cow (her name was Saba – unforgetable), who left the slougterhouse of Soest alive, after she stayed there the hole day in a fine mood. With this performance from the artist Martin Kätelhön (supplemented by MAF Räderscheidt & Inge Thomforde) and events from other artists the old sloughterhouse changed to an excellent art and cultur venue. The documentation from the WDR LOKALZEIT about the anniversary will be online until 27th of April 2019: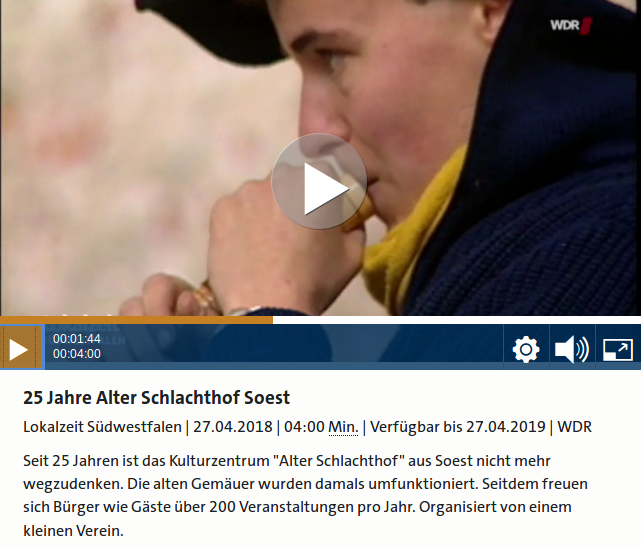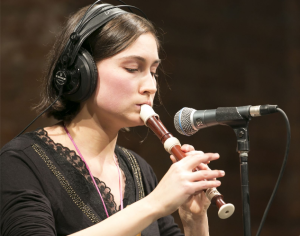 .
.
.
.
Sophia Schambeck performing "commentari III" in category woodwinds.
The competition starts @ 9:00 in "Kleiner Konzertsaal".
Admission free
Update: "In the category of woodwinds the jury awards a special prize to Sophia Schambeck (recorder, class Prof. Maurice van Lieshout) for "Commentari III" (2001) for Baroque soprano recorder, Renaissance G-Alt and tape by Dorothee Hahne"
12. April 2018
19:30
bis
21:00

Concert, lyrics, dance performance
Works by Carlo Gesualdo, Johann Sebastian Bach, Franz Schubert, Philip Glass, Dorothée Hahne and Arvo Pärt. Continue reading »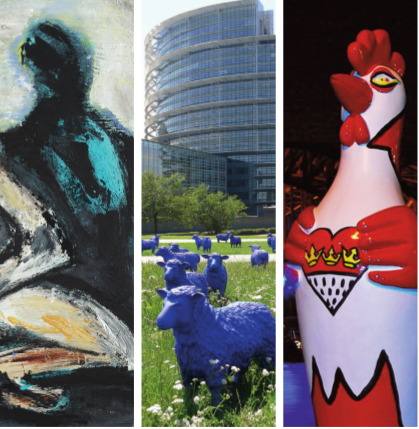 Bertamaria Reetz
Benefit – Art – Exibition
Vernissage: Wednesday, March 21th 2018, 7:30 p.m.
7:15 Dorothée Hahne: Alphorn & live electronic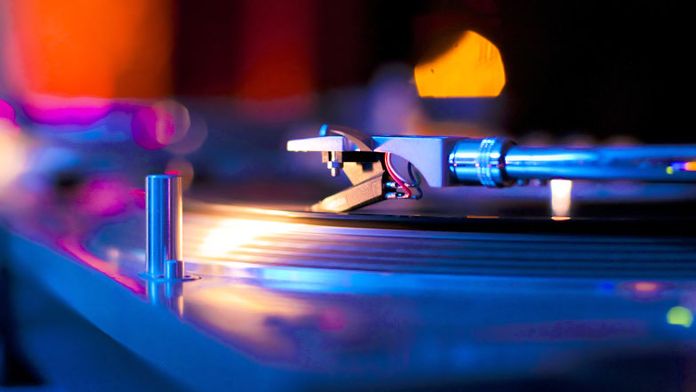 Musikcollagen – Totentanz- Danse macabre
Von Gaby Beinhorn
Silent Night – Holy Night – and those who dare to look behind them are overwhelmed by the beauty of creation. I wish a lot of foresight for the holidays and a happy new year
1. October 2017
10:00
bis
18:00
On Thanksgiving October 1, the "Go Vegan" will be held for the fourth time in Metelen, Germany, and I will open it with a performance "All you can eat" for food and live electronics.
4. Vegan fair in the Muensterland "Go vegan" – The special Thanksgiving
1 October 2017 10 am to 18 pm – D – 48629 Metelen, Sendplatz 14 – Admission: 2 €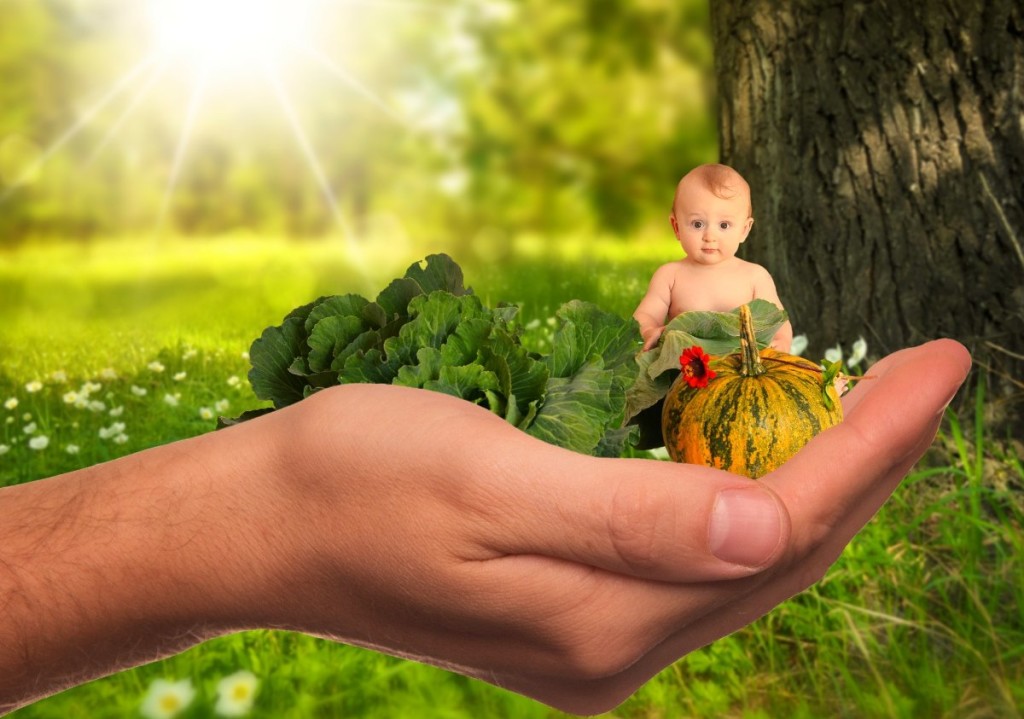 21. July 2017
18:00
22. July 2017
18:00
The Long Nights of the Mountaineers have developed as a concert-goer magnet of the Tide Concerts, and rightly so. Those who have already experienced the outstanding performance and the joy of these young musicians will become addicted to this concert format. The nights begin with parallel programs in the hall and the forum, then after the break the audience changes rooms. The Long Nights end with an improvised program for everyone at around midnight in the forum.
Program amongst others : Continue reading »